Mortgage Brokers in Swanley
Reliable Mortgage Broker in Swanley
Swanley is a town that enables you to experience the best of both worlds – the facilities that come with urban areas, and access to the stunning Kent Countryside, also known as the Garden of England. If you've got your eye on a property in the area and need the assistance of a mortgage broker in Swanley, Mortigo can help.
The Mortgage Broker in Swanley Focused on Your Experience
What a lot of mortgage brokers in Swanley seem to overlook is the experience that you, the applicant, has during the process. But not Mortigo. We put you at the heart of everything we do, and we've completely overhauled the entire process to make it infinitely quicker, less stressful and far easier to understand.
We've done this partly by embracing modern technology, and partly by cutting out a lot of the bloat that has plagued the mortgage industry for so long.
Now there are just 3 steps when applying for a mortgage in Swanley:
Step 1: File Your Application – We can't do away with this step, but we've condensed it down and made it much easier to submit. Less data to input and remote submission online makes it more convenient to slot into your busy schedule.
Step 2: Are You Eligible – Here's where we cut out a lot of the "dead time" so you're not waiting around for days or weeks. The technology we leverage crunches the numbers and conducts a series of checks to determine your eligibility for a mortgage loan. You'll typically know the result of your application the very same day.
Step 3: Secure Your Mortgage – Now it's time to read through your Agreement in Principle or AIP. Make sure you understand everything and are happy with the terms set out. If that's the case, you can sign to secure your mortgage. But if you have questions, we'll be there to provide you with advice.
And that's it. As you can see, it's not confusing, daunting or tedious. And it won't take up too much space in your life.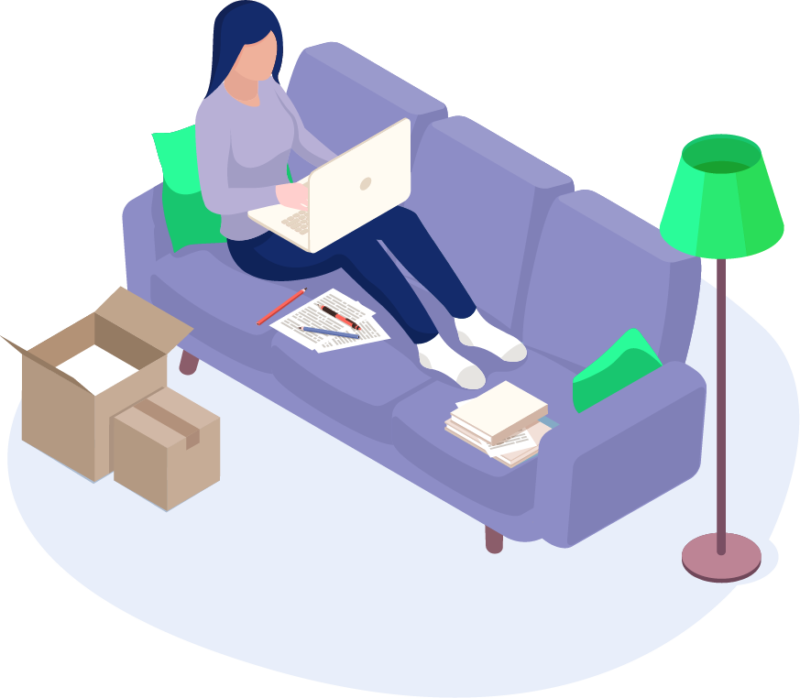 Laura Alsfasser
Vonne and his team at Mortigo are absolutely amazing and I cannot recommend him enough. Getting on the property ladder as a first time buyer can be so daunting, but he made the process so easy and kept reassuring me along the way. Apart from getting the mortgage sorted incredibly fast, he has also been an absolute pleasure to deal with. When the time comes for another mortgage, I will not even consider anyone else but Vonne! He took away all the stress and worries that come with securing a mortgage and I can't thank him enough! Ryan Allen
Flawless service at Mortigo, as first time buyers looking to purchase our dream home. The whole team at Mortigo were patient and friendly. From the start when we told them about our ideal location and home to the end picking up our keys was a pleasant experience, and we were kept up to date every stage of the journey. Celicia Page
Mortigo made getting a mortgage a reality during a pandemic. With this company, our worries we're put to rest and we were so pleased when our dreams of moving back to our hometown came true. Mortigo were professional and driven to make sure that we got the best deal to suit our needs. This is the second time we have used this company and I would never use another to find us a mortgage. Thank you! Jerome
We spent 5 months looking for our new home and the first day we met Beverly, we knew the first property she showed us was going to be our home. She made everything so much easier, guided us and helped us through every single step. What a service!! Thank you Beverly and thank you Mortigo.

Contact Our Mortgage Experts Today
Got a question about our process or your particular situation? Not a problem – you can reach our mortgage experts in Swanley on 0808 164 1616.