Mortgage Brokers in Stratford
Modern Mortgage Brokers in Stratford
Prior to 2012 Stratford was a less than desirable place to live, but thanks to the ensuing regeneration project that took place, it's a property hotspot that boasts lots of modern apartment blocks, shopping facilities, places to eat, and more. And it's well connected with the rest of London too. If you're going to call this part of the world home in the near future, you're going to need a mortgage broker in Stratford that will help you rather than hinder you. Mortigo is that mortgage broker.
THE MORTGAGE BROKER IN STRATFORD THAT KNEW CHANGE WAS NECESSARY
When we started our brokerage, we could have become just another traditional broker, following in the footsteps of thousands of others in the UK before us. But we strongly believed that the mortgage industry was behind the times and wasn't providing as good a service to its customers as it could.
While technology has completely reshaped most sectors over the past 20-30 years, the mortgage industry has largely remained the same. Many brokers seem scared of technology like it might one day replace them, but we've chosen to embrace it rather than fight against it, and this has brought about countless benefits for our clients.
APPLYING FOR A MORTGAGE WITH US IS SIMPLE
In pursuit of a better customer experience, it became clear to us that applying for a mortgage had to be simpler. The endless meetings to attend, the countless paper forms to fill out, the trips to the lender's office. It all had to be done away with. And for the large part, Mortigo has managed to do just that.
Applying for a mortgage with us consists of just 3 steps: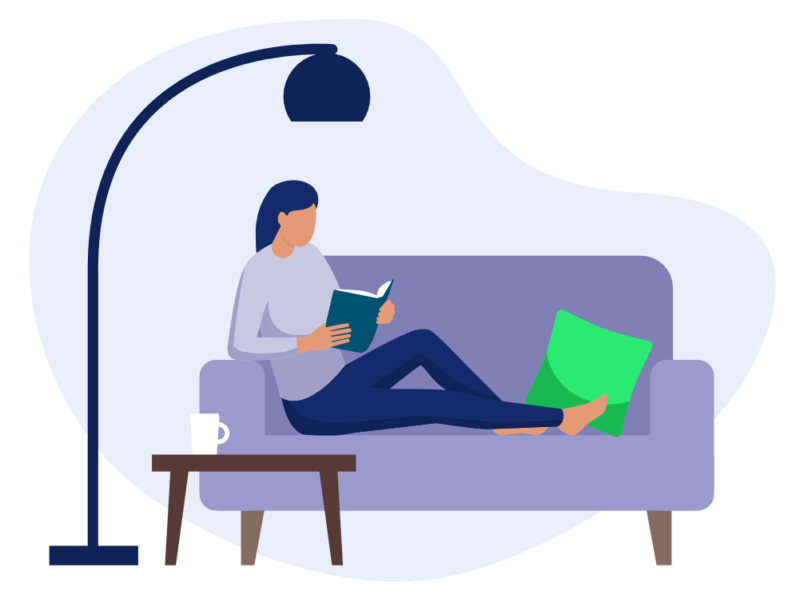 friendly and professional service. Eleanor Drew
I used Vonne Austin for my mortgage renewal a few years ago, I found him professional and efficient. He helped me navigate the minefield of rates and upfront fees, multiple fixed year options to find a solution that worked best for me. Couldn't recommend highly enough . Jodie Hall
I could not speak more highly of this company. Took all of the stress and stigma out of the process whilst keeping us in the loop and ensuring everything was done meticulously with the best outcome for us personally. Friendly and effortlessly professional; I wouldn't hesitate to use them again and again. Abigail Gibbs
Vonne is making our purchasing process so simple and smooth. He always has time for questions no matter how ridiculous you may think they are he is just a phone call away! Cannot wait to get the ball rolling even more and purchase our first home! Thanks Vonne and Mortigo! Finding an honest and reliable professional who really knows their stuff is rare. I will be keeping his business card safe for future house purchases. This man is worth his weight in gold. Emily S
Vonne has been excellent throughout the process, chasing any delays on my behalf and securing me a brilliant rate. Would highly recommend Mortigo Before completion we had a slight hiccup with the solicitors and Vonne quickly found a solution with our lenders which enabled us to purchase our home and save some money in legal fees! So glad my husband and I approached Mortigo and we will most definitely use their services again in the near future.

Get the Ball Rolling By Calling Mortigo Today
Have you found the ideal property in Stratford? There's no time to lose. We can help you secure the financing you need quickly and the process won't take over your life. For more information or to talk to an expert about your situation, call 0808 164 1616 now.