Mortgage Brokers in Barking
Making Mortgages in Barking Simple
Barking lies 9 miles to the east of central London and is home to an interesting mix of property types, from Victorian terraces to modern apartment blocks. There's a 20-year plan to build thousands of new homes in the area. If you're in need of a mortgage broker in Barking to help you purchase your next property, contact Mortigo.
MODERN MORTGAGE BROKER IN BARKING
The mortgage industry has been stuck in the past for quite some time, and that's precisely why we founded Mortigo. Change was needed! The process of applying for a mortgage has been hopelessly overcomplicated for decades and has not made use of the new technologies available to us, and we wanted to change that.
If you choose to put your trust in us, you'll experience something for the first time ever; a mortgage broker that's friendly and efficient. You can now complete the dreaded mortgage application process in just 3 steps. I know it's hard to believe, but it's true.
1: Provide Us with Some ID – getting any mortgage application off the ground requires the applicants to provide an acceptable form of identification.
2: Receive Your AIP – once you have provided the required information and it checks out on our side, you will receive your Agreement in Principle (AIP). Again, this can take just a matter of hours.
3: Secure Your Financing – if the AIP is approved by everybody involved, then we can move on to securing the financing, and you can start picturing your dream house.
Why force yourself to jump through all of the hoops and red tape that most traditional mortgage lenders make you go through. Now you don't have to. You can work with Mortigo instead.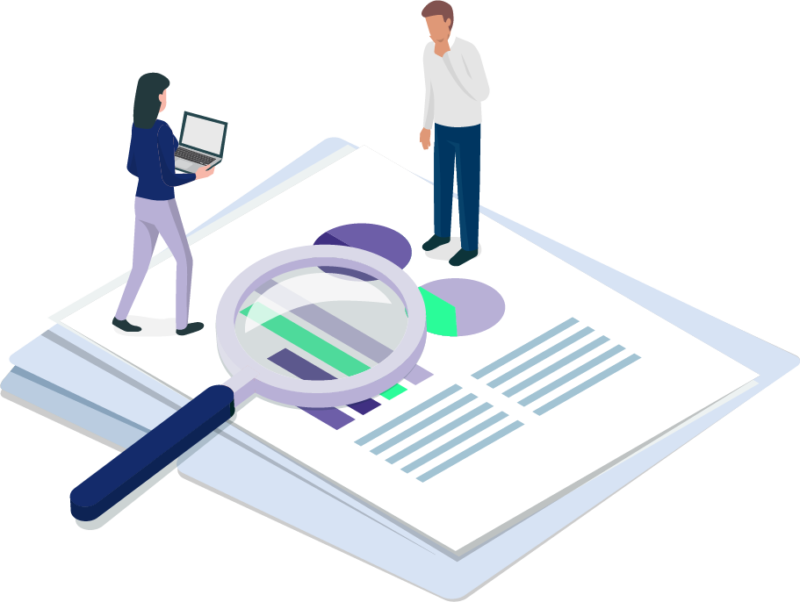 friendly and professional service. Eleanor Drew
I used Vonne Austin for my mortgage renewal a few years ago, I found him professional and efficient. He helped me navigate the minefield of rates and upfront fees, multiple fixed year options to find a solution that worked best for me. Couldn't recommend highly enough . Jodie Hall
I could not speak more highly of this company. Took all of the stress and stigma out of the process whilst keeping us in the loop and ensuring everything was done meticulously with the best outcome for us personally. Friendly and effortlessly professional; I wouldn't hesitate to use them again and again. Abigail Gibbs
Vonne is making our purchasing process so simple and smooth. He always has time for questions no matter how ridiculous you may think they are he is just a phone call away! Cannot wait to get the ball rolling even more and purchase our first home! Thanks Vonne and Mortigo! Finding an honest and reliable professional who really knows their stuff is rare. I will be keeping his business card safe for future house purchases. This man is worth his weight in gold. Emily S
Vonne has been excellent throughout the process, chasing any delays on my behalf and securing me a brilliant rate. Would highly recommend Mortigo Before completion we had a slight hiccup with the solicitors and Vonne quickly found a solution with our lenders which enabled us to purchase our home and save some money in legal fees! So glad my husband and I approached Mortigo and we will most definitely use their services again in the near future.

How Things Work At Mortigo
We believe that the traditional mortgage application process is unnecessarily complex and tiresome. That's why we have completely deconstructed the process and put it back together in a more streamlined and modernised way. Deconstructing the old and outdated mortgage application process gave us the opportunity to incorporate the latest state-of-the-art technology. Now, those brutally long AIP processes can be completed in a matter of hours instead of days or even weeks.
For as long as we can remember, traditional lenders have always stipulated applying in person for a mortgage. However, we no longer believe that this is necessary. At Mortigo, we offer you 3 ways in which you can submit your application information:
By submitting your information using WhatsApp.
By using the self-service feature that you can find on our website.
By submitting your information in person.
We understand that some of you will still want to stick to the traditional methods, and that's completely fine. This is why we have not made it impossible to visit us in person; we only enhanced our services for those who are comfortable applying using technology.
Securing a mortgage can be a stressfully long process. However, we are committed to making your experience much more enjoyable. Our modified application process means you will receive your AIP the very same day you apply, as long as everything checks out.
Many of our customers in Barking have already enjoyed our streamlined mortgage application process.
Get in Touch With Mortigo
Customer satisfaction is incredibly important to us at Mortigo, and our helpful team of professionals are always willing to help. So if you are in need of a mortgage broker in Barking that truly has your best interests at heart, do not hesitate to contact Mortigo. Contact us today at 0808 164 1616.