Mortgage Brokers in Bexley
Mortgage Brokers in Bexley
Bexley or Bexley Village as it is sometimes referred to, is located in South East London and is popular with both families and commuters alike. It's home to some beautiful properties on large plots and has the full range of amenities close by, from excellent schools to convenient transport links. And Mortigo is the mortgage broker in Bexley that can help you find your dream property in the area.
The Mortgage Broker in Bexley That's Bringing About Change
Change is inevitable. But the mortgage industry hasn't wanted to accept that fact for a long, long time. The traditional mortgage process worked well…in 2005. But nowadays, it's outdated, clunky and downright frustrating to be a part of. That's why Mortigo decided to change it.
What we've done is cut away all of the unnecessary bloat that just clogs up a mortgage broker's resources and creates endless delays that almost make the consumer want to give up. After doing that, we were left with a much simpler, 3 step process that makes you feel like you're in control of your own destiny, rather than at the mercy of the mortgage gods.
Applying for a mortgage has never been this simple and no other mortgage broker in Bexley puts you at the centre of what they do the same way that we do.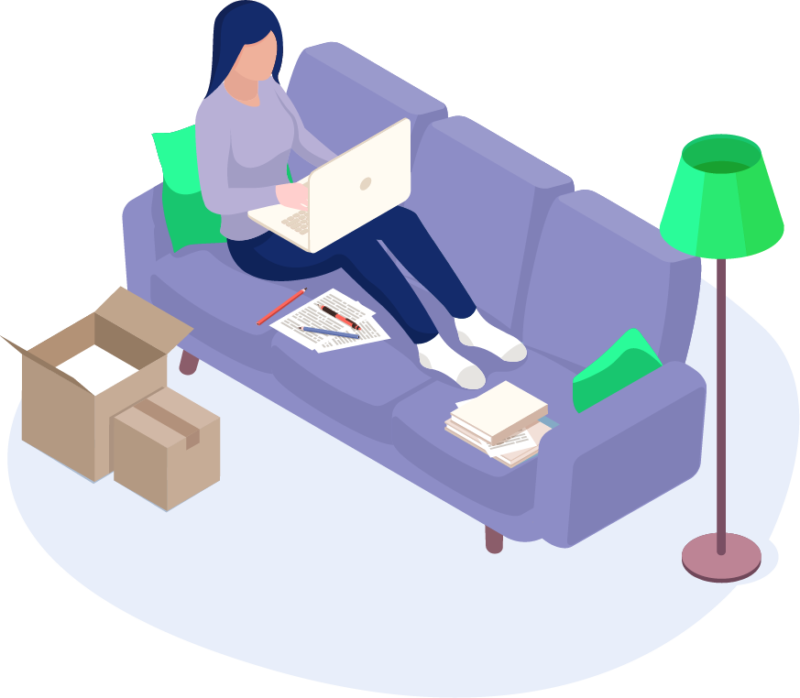 friendly and professional service. Eleanor Drew
I used Vonne Austin for my mortgage renewal a few years ago, I found him professional and efficient. He helped me navigate the minefield of rates and upfront fees, multiple fixed year options to find a solution that worked best for me. Couldn't recommend highly enough . Jodie Hall
I could not speak more highly of this company. Took all of the stress and stigma out of the process whilst keeping us in the loop and ensuring everything was done meticulously with the best outcome for us personally. Friendly and effortlessly professional; I wouldn't hesitate to use them again and again. Abigail Gibbs
Vonne is making our purchasing process so simple and smooth. He always has time for questions no matter how ridiculous you may think they are he is just a phone call away! Cannot wait to get the ball rolling even more and purchase our first home! Thanks Vonne and Mortigo! Finding an honest and reliable professional who really knows their stuff is rare. I will be keeping his business card safe for future house purchases. This man is worth his weight in gold. Emily S
Vonne has been excellent throughout the process, chasing any delays on my behalf and securing me a brilliant rate. Would highly recommend Mortigo Before completion we had a slight hiccup with the solicitors and Vonne quickly found a solution with our lenders which enabled us to purchase our home and save some money in legal fees! So glad my husband and I approached Mortigo and we will most definitely use their services again in the near future.

Contact Mortigo Today
Applying for a mortgage can be scary. But it doesn't have to be – not if Mortigo is your mortgage broker in Bexley. Whether you have questions about how we work or would like some advice tailored to your specific case, we'd be delighted to help. You can reach us on 0808 164 1616.
- Covering South London -