It is truly remarkable, but Croydon seems to be the UK's best kept secret location for celebrities. A borough with a population of about 380,000 and the birthplace of an extensive list of gifted talents across all industries imaginable, from sports to arts, music, movies and beyond.
British grime rapper Stormzy, back in 2018 called himself;  "the biggest thing to ever come out of Croydon". He surely is one of the great products of Croydon, but the list goes on and on. He made a name for himself and a stellar reputation for his city of birth, and quite a lot of other talents have followed suit.
Croydon is the location of the amazing edifice, we call our office, and we are trying really hard not to make this piece about our office. So we keep it about the celebrities from Croydon and their mortgages.
Michael Buble, a famous Canadian singer who just always knows the right words to string to melt our hearts also bought a £3 million house in the Croydon vicinity.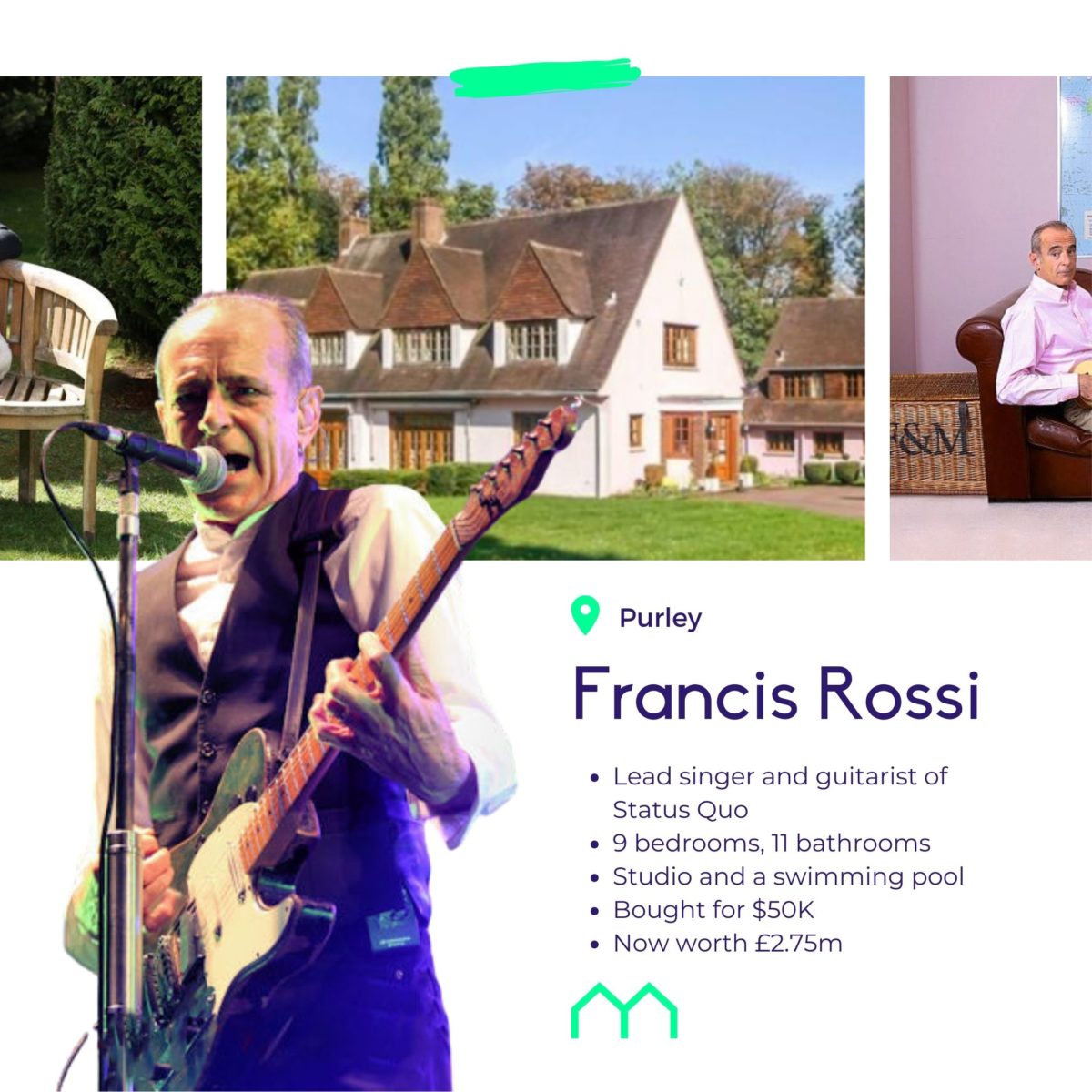 When Status Quo bandmember, Francis Rossi settled in Croydon, he was returning to his former roots and was looking for a 'boring' life. Hey, who said Croydon was boring… I guess when you are a global rock star, Box Park might not cut it (no hate on Box Park obvs). The Singer, now in his 70s fell in love with the Webbs Estate in Purley at the age of 21-22 as he recounts visiting his manager and vowing to live there one day! Rossi has lived on the estate since 1974 but has recently moved house (to just across the road). Learn more about his favourite Croydon hotspots here.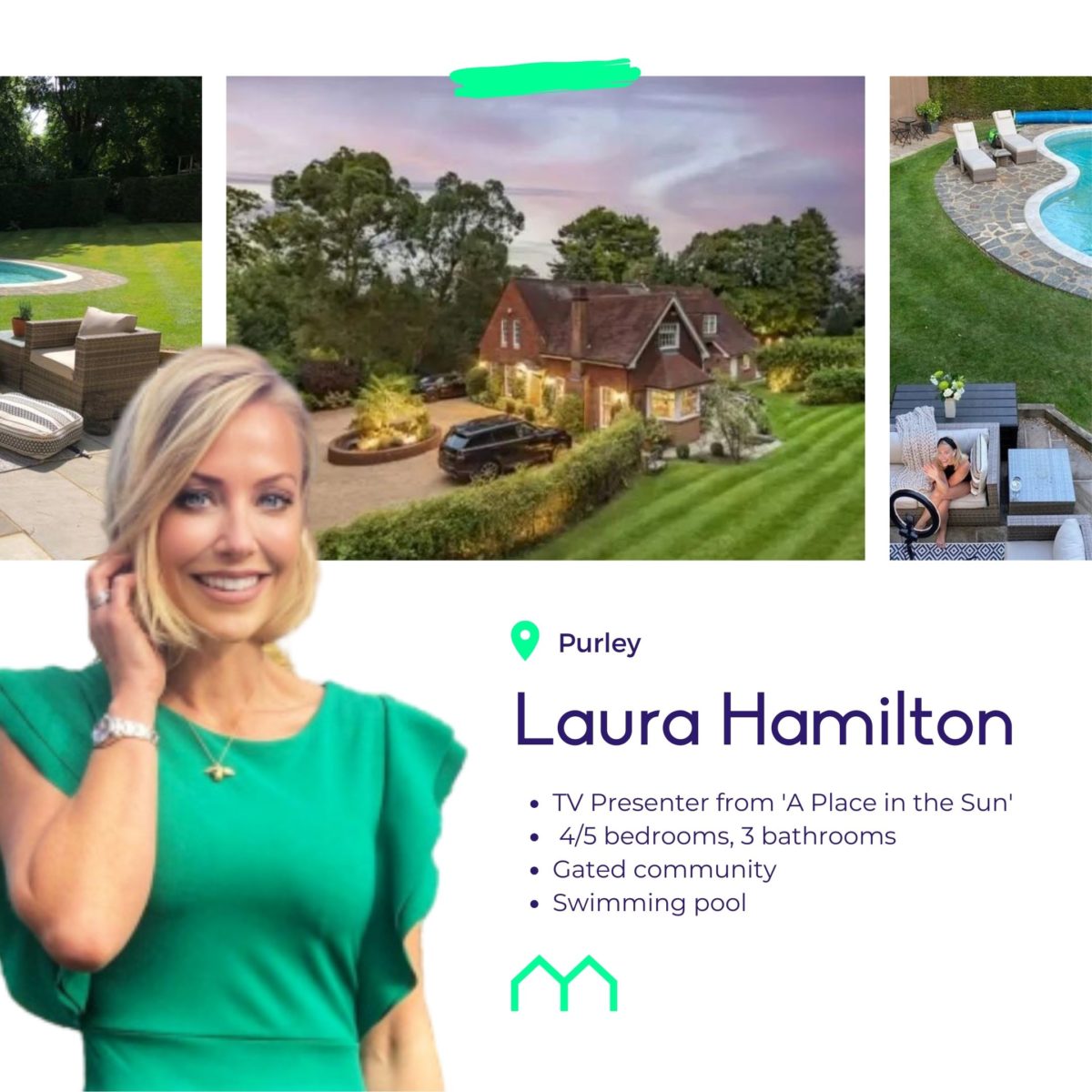 Laura Hamilton of  Channel 4's A Place in the Sun, also lives in a posh pad in Croydon with her husband, Alex. They have been living in amazing Croydon for about 5 years now where she constantly shares her DIY techniques being applied to her home to her hundreds of thousands of Instagram followers.
Croydon is indeed the springboard of style, grit and purpose for most of the culture-defining icons of the U.K and remains a beautifully welcoming place to call home.
If you are thinking of calling Croydon Home, like some top celebs, we will be more than happy to make that happen for you.
Just in case there's any contribution you would love to make to this piece on Croydon and its celebrities, kindly let us know via email or through our social channels. 😊