Mortgage Brokers in Dorking
The Modern
Mortgage Broker in Dorking
Historic streets surrounded by views of the stunning natural countryside around it. What's not to love about Dorking? If you're considering buying a home in this area, you need a mortgage broker in Dorking that is familiar with the local market (which is extremely competitive) and can quickly and efficiently guide you through the process so you don't miss out. That broker is Mortigo.
A Mortgage Broker in Dorking that Makes It as Easy as 1-2-3
If you've ever spoken to friends and family about the task of securing a mortgage, it's likely been enough to almost put you off completely. The endless forms and paperwork to fill out. The meeting after meeting with advisors to assess your situation. And then the lengthy waiting period to see if you've found favour with the mortgage gods. We started Mortigo because we believe that it shouldn't and needn't be this way.
It's now possible to apply for and secure a mortgage in just 3 steps:
Step 1: Provide ID – before any broker can agree to lend you money, you will first need to tell them who they are lending to, and it is the same here at Mortigo. Although we have been able to streamline the mortgage application process, we have yet to be able to eliminate this step.
However, this isn't cause for concern, as we have made certain changes to make your life easier. As well as being able to give us your information in person, you can also send it via WhatsApp or by using the self-service feature on our website.
Step 2: Receive Your Agreement in Principle (AIP) – if you thought the first step was easy, then you will love step 2. After providing us with your information, you can kick back and relax, but not for too long, as we will have your Agreement in Principle sent to you in a matter of hours. That's right. You no longer have to sit around waiting for days for your AIP to come through. As long as all your information checks out, you will receive the AIP the same day as the application.
Step 3: Secure Financing – the final step involves us securing your money and you getting excited about what the future holds. Then, with your finances secured, you can start planning how to design your dream home.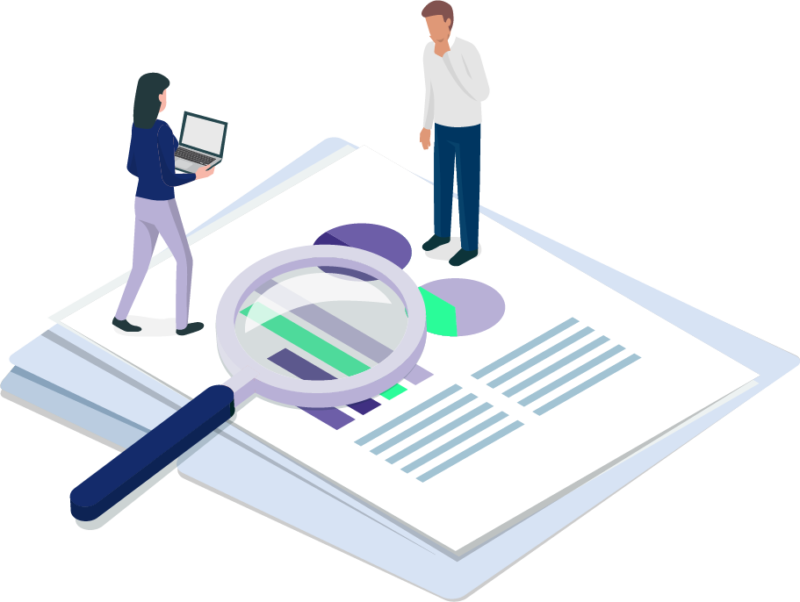 friendly and professional service. Eleanor Drew
I used Vonne Austin for my mortgage renewal a few years ago, I found him professional and efficient. He helped me navigate the minefield of rates and upfront fees, multiple fixed year options to find a solution that worked best for me. Couldn't recommend highly enough . Jodie Hall
I could not speak more highly of this company. Took all of the stress and stigma out of the process whilst keeping us in the loop and ensuring everything was done meticulously with the best outcome for us personally. Friendly and effortlessly professional; I wouldn't hesitate to use them again and again. Abigail Gibbs
Vonne is making our purchasing process so simple and smooth. He always has time for questions no matter how ridiculous you may think they are he is just a phone call away! Cannot wait to get the ball rolling even more and purchase our first home! Thanks Vonne and Mortigo! Finding an honest and reliable professional who really knows their stuff is rare. I will be keeping his business card safe for future house purchases. This man is worth his weight in gold. Emily S
Vonne has been excellent throughout the process, chasing any delays on my behalf and securing me a brilliant rate. Would highly recommend Mortigo Before completion we had a slight hiccup with the solicitors and Vonne quickly found a solution with our lenders which enabled us to purchase our home and save some money in legal fees! So glad my husband and I approached Mortigo and we will most definitely use their services again in the near future.

What Makes Mortigo Better Than The Rest?
We here at Mortigo have realised that the mortgage application process has been problematic and unnecessarily stressful for far too long. This is why we are committed to change when it makes your life easier. Our adjustments to the traditional application process have turned it into a procedure that can be completed within a single day! 
The Mortigo 3-step process has been designed to be convenient and simple for all customers. Receiving your AIP the same day should be available to everyone, as there is no logical reason to drag out this process. This is one of many changes we made. 
You can also pick from three ways when providing us with your information. These include:
By using the self-service option on our website.
By submitting your info using WhatsApp.
Or by submitting your information in person.
Contact Mortigo
Customer satisfaction will always be a priority of Mortigo's, no matter what application stage you might be at. So if you are looking for a mortgage broker in Dorking that is truly here to help, call us on 0808 164 1616.