Mortgage Brokers in St John's Wood
A better kind of Mortgage Broker in St John's Wood
Many of the homes in St John's, Lewisham can trace their origin to a 19th-century development called Deptford New Town. Since the Docklands Light Railway arrived in 1987, however, a lot of new homes have been built, and these have become big favourites of commuters to Canary Wharf and The City. Mortigo is the one mortgage broker in St John's that can get you the financing you need to buy a home here quickly and with a minimum of fuss.
MORTGAGE BROKER IN ST JOHN'S Wood
When we founded Mortigo we did so in order to make the home buying experience easier. Our experience in the mortgage industry demonstrated to us that outmoded practices and processes were creating unnecessary roadblocks and delays for prospective homebuyers. The time had come for a better way.
To create that better way we deconstructed the mortgage application process, eliminated the red tape and pointless formality and distilled what was left into 3 simple steps.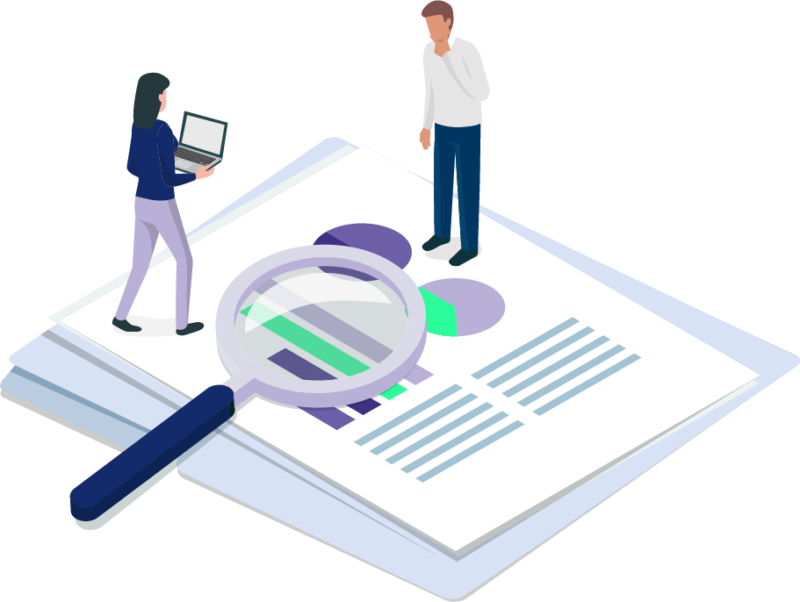 what our customers think of us. Armin Zarnani
I used Mortigo when buying our second property and i can't wait to use them again for our third. They were extremely professional from the beginning, letting us know what we could borrow from multiple lenders in detail making our choice of lender painless and simplified. They took the weight of finding a new mortgage provider away and I couldn't recommend Mortigo enough to anyone looking for their first time property or more Finding an honest and reliable professional who really knows their stuff is rare. I will be keeping his business card safe for future house purchases. Rebecca
Extremely happy with the service. Mortgage survey was booked immediately and offered within days. Would happily recommend Mortigo. VW
Warm and supportive service. I knew very little about mortgages and was unsure as to which would best fit my needs. Staff took the time to patiently walk me through the process and support me throughout all decisions resulting in a great mortgage deal. They were always on hand to advise. I would highly recommend Mortigo whether you are a novice like me or familiar with mortgages. I appreciated they took the time to understand my needs before recommending a product! Jahmaine Brown
The good people at Mortigo helped us get our house revalued, as they knew it was worth more than we believed it was worth. Next we'll be using them for a remortgage then for another mortgage. We definitely recommend! Before completion we had a slight hiccup with the solicitors and Vonne quickly found a solution with our lenders which enabled us to purchase our home and save some money in legal fees! So glad my husband and I approached Mortigo and we will most definitely use their services again in the near future.

About Saint John's Wood
Besides being home to the world's most famous zebra crossing on Abbey Road, Saint John's Wood is one of the most in-demand areas of the Capital. If you are looking for property in Saint John's Wood, congratulations, you've arrived. The benefits of living in this most British of neighbourhoods are numerous and include:
Convenience
The proximity of central London is a big reason people seek properties in Saint John's Wood. The West End is just a few minutes' walk from here along tree-lined streets, the Saint John's Wood Tube station provides quick, affordable access to all parts of the city and a number of bus lines crisscross the area.
Green space
Alexandra Road Park, Regent's Park, Lord's Cricket Ground, Paddington Recreation Ground and numerous other parks and gardens of various sizes dot the landscape. You're never far from a park bench, shade tree or fountain to contemplate when you live here.
Lifestyle
You will find all manner of gastronomic delight in Saint John's Wood. From Indian, Japanese, Chinese and Thai, to brick oven pizzerias and trendy bistros serving Nouvelle Cuisine you are in for a treat no matter when you choose to eat out. You'll also find Saturday afternoons on Saint John's Wood High Street to be particularly satisfying.
Arts & Leisure
Saint John's Wood is home to several notable art galleries including the Lisson Gallery and Patrick Heide Contemporary Art. If you fancy an afternoon of upmarket sport there's the Marylebone Cricket Club at Lord's Cricket Ground, which also houses the world's oldest sporting museum. And for the aquatically inclined there's the Swiss Cottage Leisure Club with its 25-metre pool.
Educational opportunities
There are numerous primary schools in the area rated "good" or better by Ofsted, state comprehensive schools that routinely earn "outstanding" ratings and a half-dozen kindergartens, nursery schools and pre-schools where people of means send their young ones.
Real estate
While nothing in Saint John's Wood could be called "cheap" the property market here is actually one of the most diverse in the Capital ranging from contemporary studio apartments to Ambassadorial Grade l listed homes that clock in at a cool £30 million.
MORTIGO: AN IDEA WHOSE TIME HAS COME
If the prospect of jumping through endless hoops for a traditional lender doesn't appeal to you it's time you gave Mortigo a try. We put the power of modern technology to work to save our customers time and hassle. In the end, you'll get the financing you need quickly so you can move on to other things, like planning your housewarming party.
- Covering North London -